Wednesday, July 28th, 2010
Here is a video of one of our clients Margy.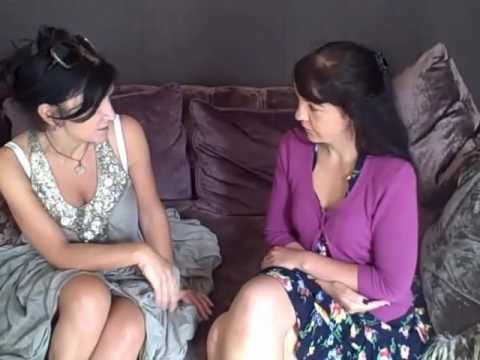 Margy suffers from severe acne problems and has come to Tracey Bell to treat her skin over a period of about 6 months.
The treatment she will be receiving will be chemical peels, laser treatments and a lot more with also the help of the SkinScription products.
We will be updating the blog throughout each week showing you Margy's progress throughout her whole treatment plan with Tracey Bell
Watch this space and see how Margy's treatment and skin progresses throughout the time she spends with the Tracey Bell team
http://www.youtube.com/traceybellchannel