Wednesday, July 21st, 2010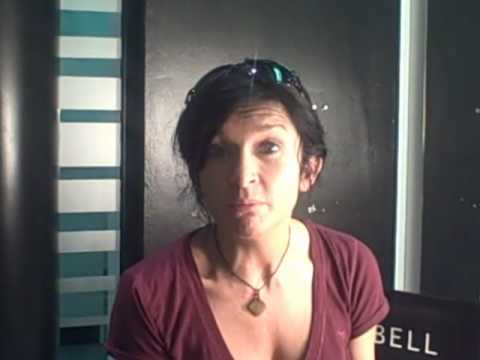 Here is a small selection of our Mineral Make-up from the Tracey Bell Shop
Mineral Illuminator
The Product
Designed for portability, the slim click pen applicator lets you refresh and brighten your skin anytime. Apply wherever you see dark, shadowy areas, imperfections or fine lines. Apply around the lips to create a fuller lip…. Your instant touch up lift.
Deflects dark shadows while a sheer line diffuser smoothes away fine lines
What the company says
This incredible illuminator makes your skin look visibly younger. Flickering with photo-reflective pigments, this liquid radiance works miracles on skin imperfections while our exclusive bio-transformed botanical extracts gently eliminate file lines and wrinkles. Signs of fatigue, dark pigment and all other flaws, the micro-fine formula sweeps over the skin to leave no caking or flaking radiant finish.
The Product
These exclusive mineral Eye Shadows sweep over the eye without creasing or fading. Pigments reflect light away diffusing fine lines and wrinkles. Available in a range of Matte & Pearlized shades.
What the company says
Clinically formulated for the most fragile area of the face. Gentle and safe, fortified with skin caring vitamins. Can be applied dry for soft low-key shadings, or wet for more vibrant effects.
Colour Tides Mineral Shimmering Powder
The Product
These shimmering tonal waves meld effortlessly together to brighten and highlight any skin tone. Each compact, Flush Of Pink & Peaches & Cream, features five multi-faceted shades. Sweep the brush across the palette and they intermingle to change hues right before your eyes.
What the company says
All clients, even those with sensitive or post operative skin will love this hypoallergenic mineral powder formula. Enhanced with antioxidants and vitamins this powder can be layered to create different finishes from sheer to radiant.
Liquid Powder Mineral Foundation SPF15