Friday, July 23rd, 2010
Here is a video showing Laser hair removal.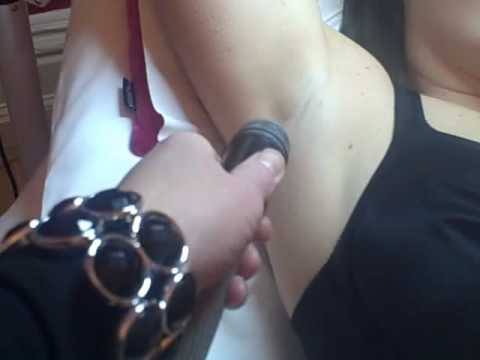 To view any more videos then visit the Tracey Bell Channel at:
http://www.youtube.com/traceybellchannel
Laser hair removal is one of the most popular laser treatments at Tracey Bell. The hair can be removed from your back, arms, legs, chin, virtually anywhere.
Laser hair removal will reduce hair growth and promote smooth feeling skin.
Laser hair reduction is used on any part of the body and is utilised by both males and females.
Laser hair removal works by destroying the bulge in the root of the hair and hence preventing hair growth.
Normally at least six treatments of laser will be required, however, this will be discussed with your practitioner.
Before and After Laser hair removal


To find out more information about laser hair removal or any other treatments, then visit our website at: